"He who cannot forgive others breaks the bridge over which he himself must pass…"
-George Herbert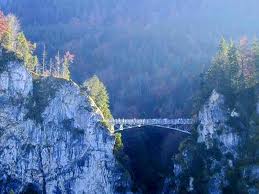 It is the nature of human beings to make mistakes. We all do it.
To not forgive another for their mistakes is to condemn and imprison them in our own thinking of them.
But in this thinking, who is really the condemned prisoner? And who holds the key to our release? Them or us?