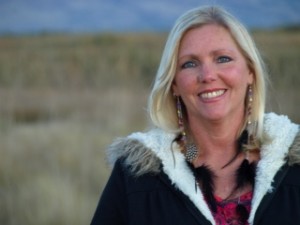 Hi, I'm Jade!
As a Spiritual Advisor, Empowerment Coach and Hypnotherapist, I have worked with many people, worldwide, for a variety of reasons. But, as a Grief Recovery Facilitator on GriefandMourning.com, it is mainly dealing with the difficult issues that arise from profound grief and loss, that I am most called upon for my counsel.
In addition to soon providing empowering downloadable classes, I offer private, one on one therapeutic sessions online or by phone, and all at a very affordable price!
Although I have been in the "healing" profession in some capacity or another for 25 plus years, I too have suffered great losses throughout my life. I know first-hand how deeply loss can be felt, and with much personal experience, I have learned the steps of how to successfully heal the painful wounds, as one goes through the grief process. This is my calling in life! Over the many years of my healing practice, I have successfully guided grieving souls along their healing path, by helping them to navigate the rough current of emotional waters that are often experienced on the grief journey.
As one who loves working with people, my passion lies in facilitating spiritual growth and development, empowerment and healing, all in a safe, nurturing, loving and non-judgmental space. I know the great value of personal attention, support and guidance and the profound importance they have in making the journey of the grief process a lot more kind, comforting and healing.
Using a wide array of skills, tools and therapeutic modalities in my metaphorical tool box, along with my excellent intuition as a spiritual counselor, dream interpreter, and empowerment coach, I not only inspire healing, but also inspire a renewed purpose IN and FOR life. 
For more about online sessions.
For Jade's testimonials.