About Jade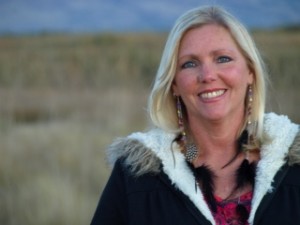 From her early beginnings in Social Work/Psychology and working in the mental health field, Jade has branched out considerably throughout the years. Inspired to start her own healing business, Ascension Healing Therapies, Jade has been a successful Healer, easing the pain of those who suffer in body, mind and spirit, for over 25 years.
Jade's empathic and intuitive gifts, combined with her knowledge and experience make the process of healing insightful, fun and easy!
In a safe, nurturing and non-judgmental space, Jade is committed to the deliverance of those souls who have been trapped inside a personal prison of pain, by giving them the proper keys that work for their release. And thus they are truly able to free themselves.
Jade's love and passion for educating, empowering and inspiring people to heal has caused many to refer to her as an "Earth Angel", as she has assisted in comforting and healing thousands of people, throughout the years.