Monthly Archives:
December 2012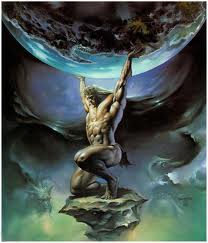 … and life's other fun activities!
A few weeks ago, I joined a fitness club; I figured it was time. Concerned that if I didn't keep moving, someday I wouldn't be able to move at all. So faithfully I went to the gym everyday to lift some weights and get back into the swing of things.
After not belonging to a gym for, at least, a decade and a half, I was pumping iron like I was preparing for an upcoming Zombie apocalypse! It actually felt good, as I had missed the kind of energy that comes from a good workout.
So there I was, working out and enjoying some newfound energy… but… "what was the commotion going on in the room next door," I thought to myself, where I could hear loud music and people having so much fun? With my curiosity piqued, I walked over to look through the wall of windows separating one room from the other. I pretended not to stare too obviously as I tried to figure it out.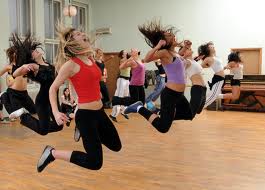 As it turned out, Zumba, the Latin dance workout, was just ending for the hour, resulting in a bunch of sweaty, but smiling women leaving the studio. During all my years of gym inactivity, I had heard of the word, Zumba, but never actually knew what it was or seen it in action. Back at the gym now, and determined to be part of this fun, I returned later that night for a class, excited and ready to go!
Being a beginner, I cautiously took the back row. The upside was that I couldn't be seen by all of those really experienced Zumba dancers in front of me; the downside was that I could barely see the instructor! Well, my determination and excitement was short-lived as I only lasted about 5 minutes before exiting the room… embarrassed, out of breath and clutching my side.  (Gosh, did I really just admit to that?)
Continue reading →